Dr. Lupini provides personal,
caring experience.
Everyone needs extra support from time to time with the challenges of life. Listening well, establishing trust and guiding you with proven therapeutic approaches in a safe environment can help you as you travel on your path to wellness.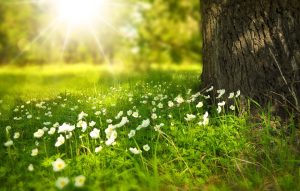 Take time to take care of yourself.