IS IT TIME FOR A CHANGE?
The challenges of life can easily become overwhelming. Feeling exhausted by the ups and downs of life, buried by stress and worry, or defeated by relationship problems is more common than you'd think.
According to the National Institutes of Health, approximately 57.7 million people are dealing with anxiety, panic and depression.
Many people use therapy to help them manage through difficult times. An experienced and supportive therapist can help direct you toward a better tomorrow.
WHEN IS THE RIGHT TIME TO PURSUE THERAPY?
Understanding when to pursue therapy can be tricky for people, and can delay their path toward recovery or change. In general, it is a good idea to seek help from a therapist when experiencing the following symptoms:
Overwhelming feelings of sadness, anger or worry that affect daily life
Trying to deal with a traumatic event, grief or loss, but can't seem to move through it
When the quality of family life or other relationships is suffering
Turning to drugs, alcohol, food or sex in an attempt to cope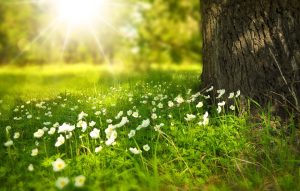 Take time to take care of yourself.